v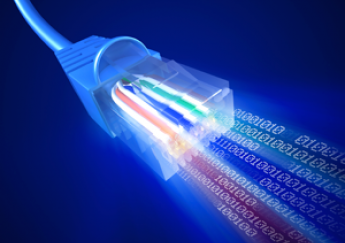 I began working in the low voltage engineering field in the early 1980s, shortly after I graduated from The University Of Maryland, Division Of Mathematical And Physical Sciences.

My many years of experience, in the audio engineering and construction fields, give me a unique set of skills that make me an expert in correcting and repairing building wiring.
I have over 30 years of engineering experience, and I have designed and implemented a large number of diverse systems. I provide installation and repair services for: computer network transmission systems, fire notification systems, sound systems, control systems, and more.
I specialize in the service and repair of older style fire notification systems. If they are still in your commercial space, I can assist you in repairing control panels, finding ground and wiring faults, and maintaining system reliability.
Please fill out a contact form for service, or call 703-536-3910.